Tuesday, May 31, 2016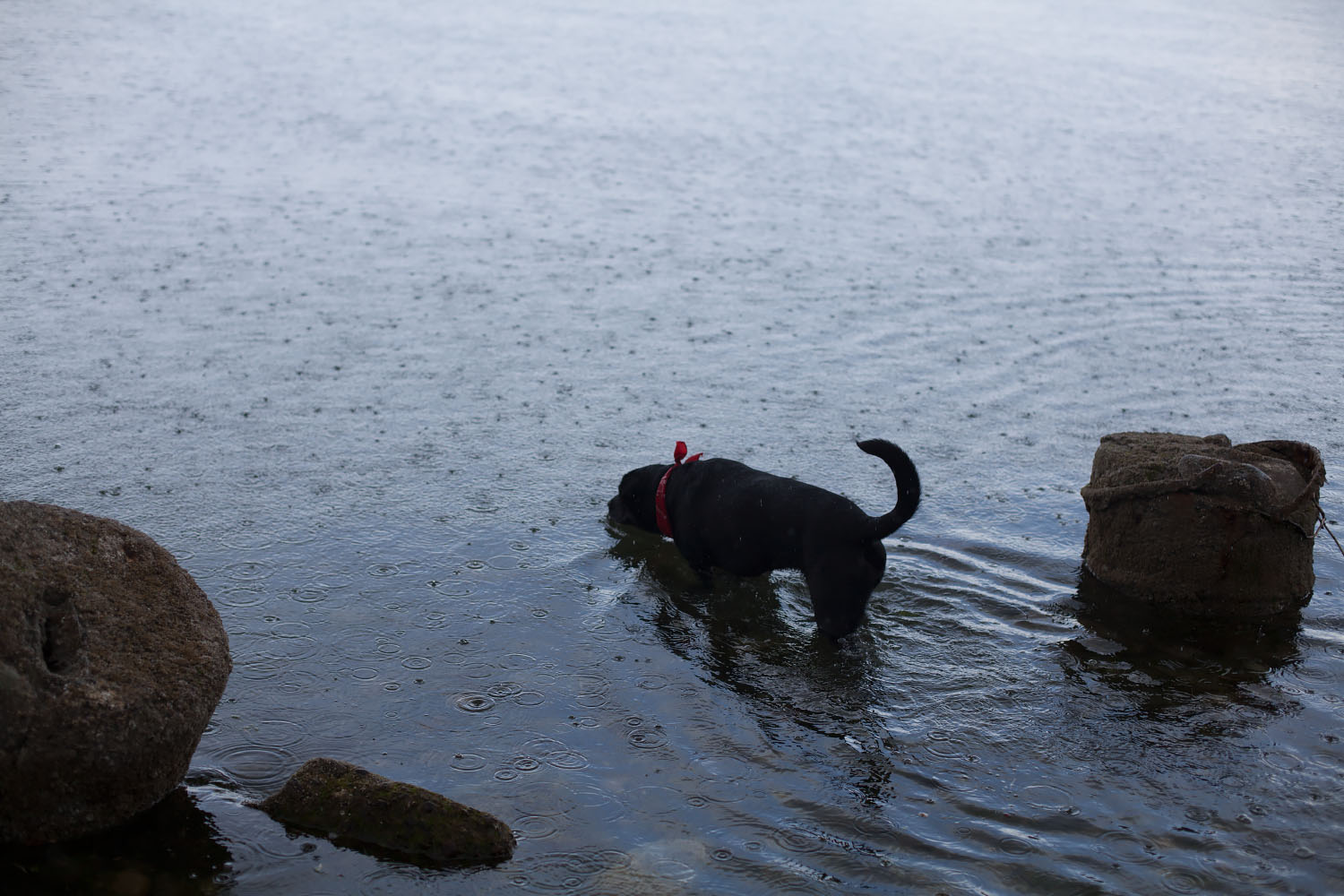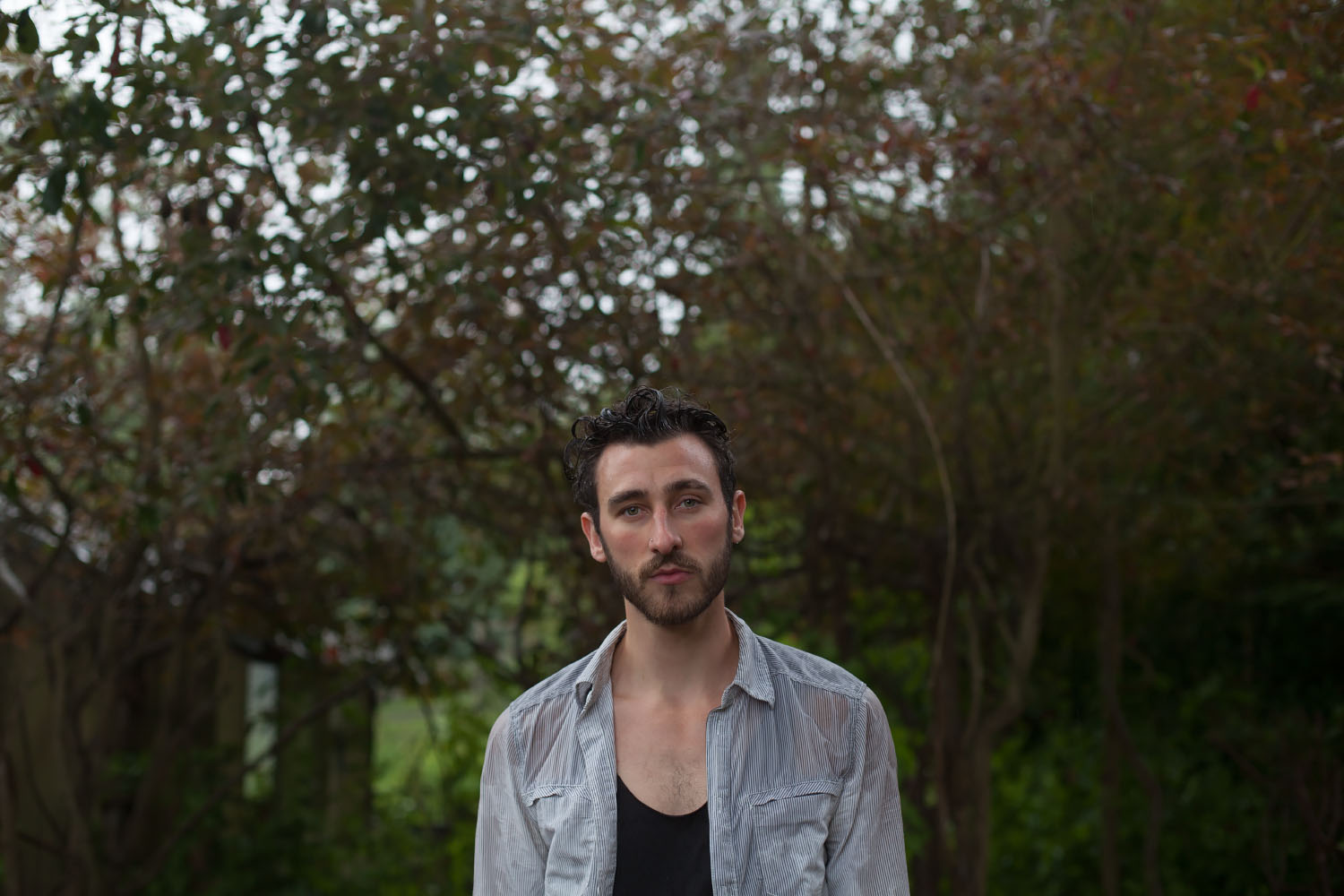 Tyler, in his own words:
"Being gay has meant very different things to me in different stages of life. When I was young it meant deep shame and pain--I thought my attraction to guys was a curse. It meant feeling different. Being gay meant severing my sexuality and desire in ways that later took years of undoing. It meant many years of hiding a very basic human part of me.
Now, after numerous years and a lot of good (and hard) therapy, I can wholeheartedly say that it is a gift (that said, I don't always feel it is easy). Being gay--being different--is an opportunity to expand humankind's imagination of desire and of what love can be and do. This truly is Good news. For me, being gay has been an invitation to take a deep and difficult look into my own life and story, and I feel grateful for that.
My coming out was a slow process. Although I didn't have language or even a context for what being gay was when I was young, I was aware of my difference quite early on. When I was 19 years old I called my immediate family together and told them that I was attracted to men. The home and environment that I grew up in was a very conservative Christian one and so at that time in my life I was very much not okay with the idea of being gay. I told them that I was never going to date a guy and that I wasn't relationally attracted to men, which at the time I entirely believed myself.
After college I began to realize that I really needed to address my sexuality and I began to wonder if sexuality was indeed a gift from God--even for me--as I had been told it was for everyone else growing up.
I began dating men when I was 25, and it wasn't until 28 that I officially came out to myself and to my parents.
I think the biggest challenge and greatest success are one in the same--the process (and ever-ongoing process of) accepting the many and interconnected parts of myself. The work of undoing; taking down the walls of the closet that I built around myself to protect me from a world that could not bless my difference.
I've often wondered about what advice I'd give to my younger self, and whether I'd be receptive to it or not....but I think I would say, "Be kind to yourself, Tydo."
Monday, May 30, 2016
"Love Is Freedom... Live Fearlessly
"
"Selfie Love" - those beautiful, grainy, out-of-focus self-pics that capture the truth of true love...
I remember when Memorial Day was a more somber event...
When I was a child, it was the day that early in the morning, you'd go with your parents to visit the graves of your relatives, especially those who had served in time of war. I can remember washing the headstones and leaving flags and flowers as my father and mother told us about the family members whose graves we were visiting but who had lived before our time.
On our return home, we'd have our backyard BBQ and with much excitement look forward to the surest sign that summer had arrived... My mother would make homemade ice cream.
As Mother would make the cooked custard that would be blended with the cream in the old freezer, my father and I would go to the ice house to buy 50 pounds of ice in a waxed brown paper bag to cool our drinks and feed the ice cream freezer. I can remember many a Memorial Day afternoon standing in front of the old ice cream freezer with my mother, completely mesmerized by the spinning can. As I watched the wonderful concoction begin to freeze as it churned through the dasher, I thought, "nothing could be better than this." When finally the freezer came to a stop, my mother would pull the dasher from the can and as she scraped the soft frozen ice cream from the dasher, she was always careful to leave some behind as my reward for being her helper. The world was truly magical back then...
I am always remembering.
The truth about love is that it is ever changing. Throughout the life of a relationship, individuals change and life itself changes. Love has to be flexible enough to accommodate new information, new roles, and new ways of loving one another.
- Patricia Love
"Joy Is Finding Love In Another..."
Positive images of people like me... The truth of the matter is that we all need to see people like ourselves. So everyday, I'll post a photo, drawing or some other artwork that depicts Same Gender Loving People as what we are... Only Human.