Monday, November 30, 2015
Carson's views on homosexuality — and the justifications for the label of "homophobe" — are clear. His claim to believe that the Constitution protects people regardless of their sexual orientation, however, is rather difficult to understand.
Sunday, November 29, 2015
"Love And Happiness Are The Same Thing...
"
Positive images of people like me... The truth of the matter is that we all need to see people like ourselves. So everyday, I'll post a photo, drawing or some other artwork that depicts Same Gender Loving People as what we are... Only Human.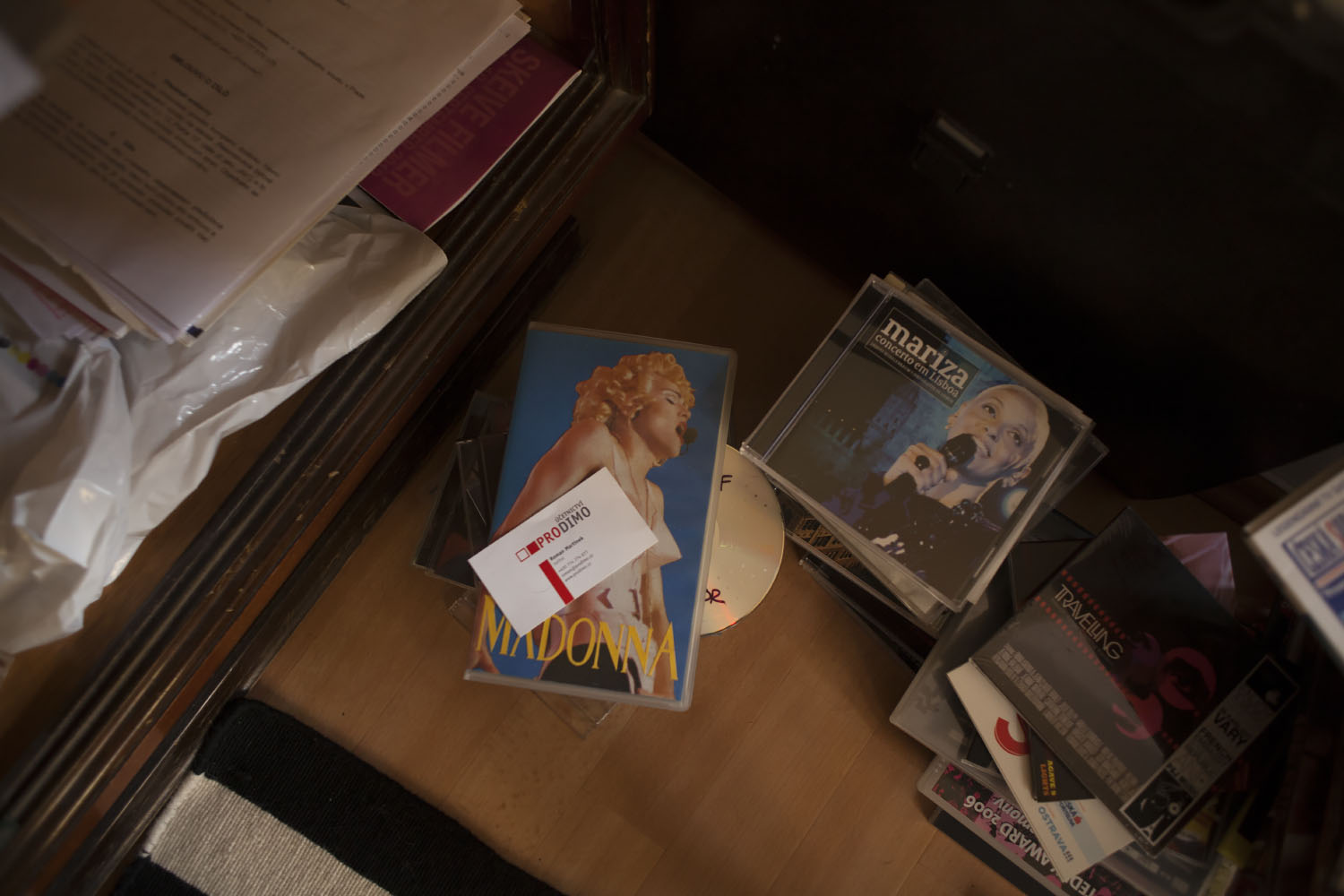 I think my whole life is a challenge. I was always very interested in art. When I was 26 I started to study photography at the University. I finished my Master degree with a very personal queer music project Mušnula. You can check it on
youtube
. I think is very important to express the queer side of my personality. The funny thing is that I am also a yoga instructor. And I am very conservative about yoga. That's good balance.
I came to my mother the night before I left my parents flat. I was 20 and decided to move to another city to live with my boyfriend. I think my mother was sad not because I told her I was gay, but because I left home. We always had a very strong relationship.
My partner was director of a queer film festival in Prague for 4 years. So we are a part of queer community here. But I am not a party person, I do not drink alcohol and I don't visit gay clubs or bars. So I really don't know. I think I know more about yoga community.
I try not to look back. But I am 35 now and sometimes I feel I would like to have more friends. During my life I had just a few really strong friendships. Many of them do not last until today. And I think it is my fault. I don't know if I can change it. Maybe it's too late."
********
"Fear Eats the Soul"
"Selfie Love" - those beautiful, grainy, out-of-focus self-pics that capture the truth of true love...
Saturday, November 28, 2015
"Love Is Life's Most Powerful Force... Live Fearlessly
"
"Selfie Love" - those beautiful, grainy, out-of-focus self-pics that capture the truth of true love...
while the leaves are trembling,
Federico Garcia Lorca